First of all I just want to say thank you so much for following me and reading my blog! I'm still getting the hang of it all at the moment but I'm having a lot of fun taking photos and looking at the blogs of everyone who's following me and commenting! I would love it if some of you guys would follow me on
twitter
, 'like' Fat Aus on facebook (link on the side) or I just signed up to
lookbook.nu
if any of you are on there I'd love to check out your outfits!
This post is just going to be recent purchases/wishlist xx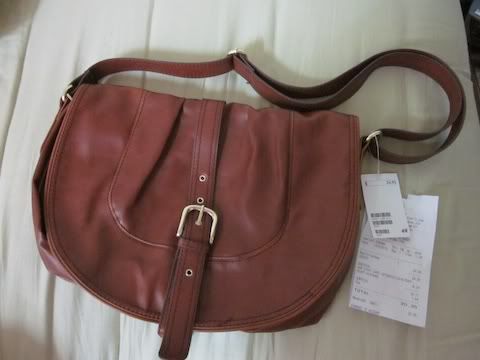 I've been wanting a brown satchel type bag to use as a bag for my MacBook for a while now but I hadn't seen anything suitable. I was about to pay $70 and order one from Urban Outfitters when a girl I know who works at H&M showed me this one. We don't have H&M in Australia and they don't have an online store so my friend is being amazing and has bought me one and is sending it over. I can't wait to have a proper bag to carry my MacBook in! I've been using a canvas Savers bag for way too long now.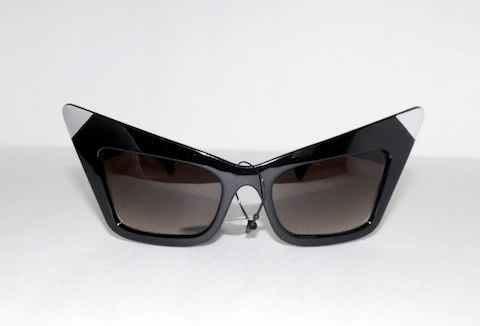 I saw these sunglasses on Shop Nasty Gal a while ago and while I was trying to decide if I wanted them, they sold out. Luckily a friend pointed me over to
Paola Loves To Shop
where not only were they still in stock, but they were also cheaper! I'm checking my letterbox every day waiting for these to arrive.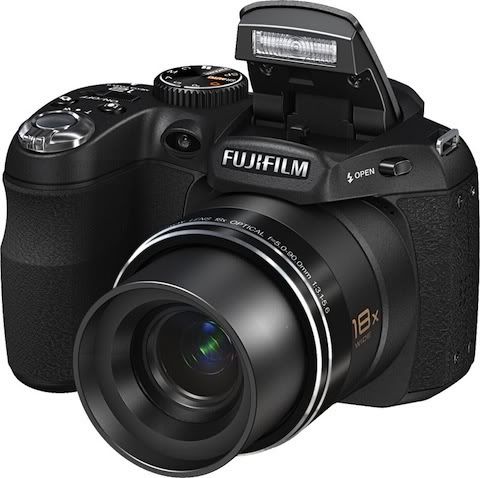 My birthday is coming up this month so I decided to buy myself an early birthday present. It's a Fuji FinePix S1800 which is a "bridge camera" - in between a point & shoot and a DSLR which is perfect because I wanted something better than a point & shoot but it's been a long time since I used my regular SLR and I think I've forgotten everything I learned when I studied photography in high school. I ordered it from
Digital World International
and got it for nearly $100 cheaper than I would have paid in a store here and it shipped really quickly, I'd definitely use them next time I'm buying anything camera related. If you are going to order something from them, just be sure to call first and make sure it's in stock.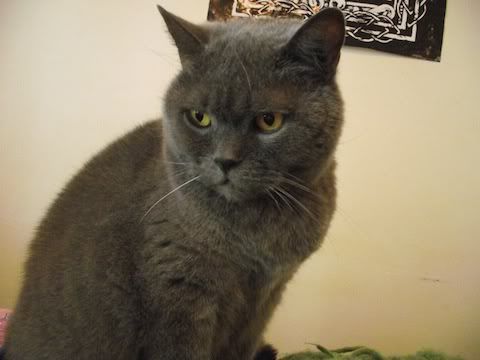 I haven't had a chance to play with the camera much yet but this is a cute photo of my cat.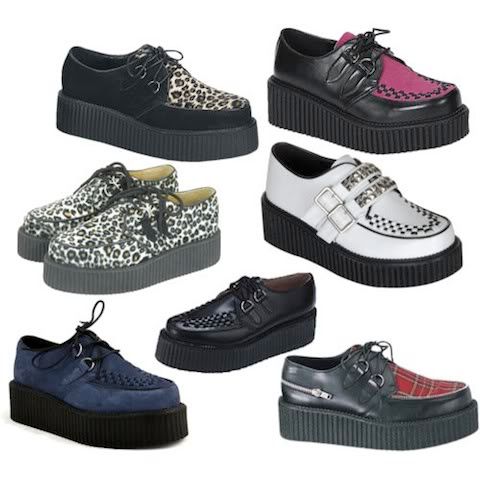 I think I want to buy some Creepers, either the plain black ones or maybe the white ones. I tried some on in a second hand store on Smith St a few weeks ago but didn't buy them and I've been regretting it ever since. I've seen Chloe Sevigny wearing them with dresses and looking super cute.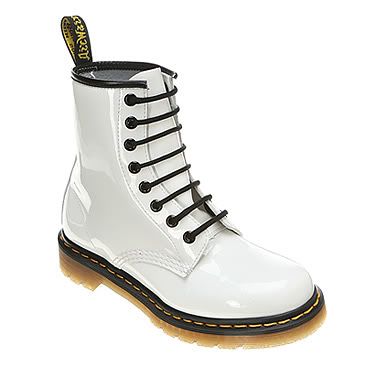 I've been wanting Docs for a while but i couldn't decide between white, black or pink. But I think I've decided on white. I saw a lot at Camberwell Market this weekend but I figure if I'm going to have to pay $70+ for second hand ones, I might as well just pay a bit more and get new ones.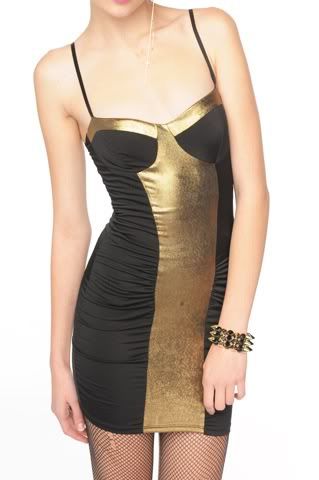 I think I want this dress and it's on sale so that should be a sign to buy it, I'm just not sure about the underwire boob bits on it (do these things have a name?!). I've tried on a few dresses with those and my boobs are always too big and end up either spilling out the top or being cut in half for that really charming double boob look. I suppose that's the one downfall about buying online - you never know how it's going to fit.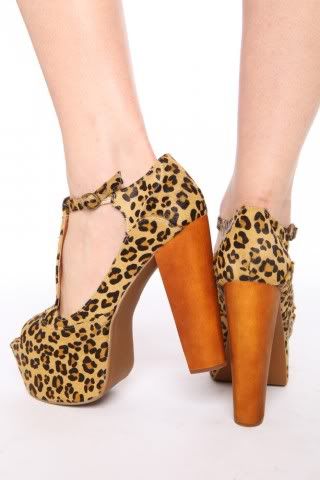 I've been lusting after these Jeffrey Campbell platforms for weeks now. Once my tax return appears in my bank account I think I have to order them. I just have a weakness for anything animal print these days.