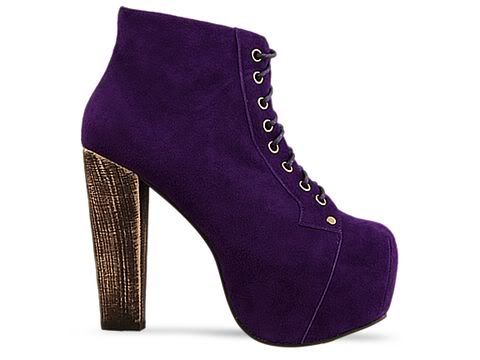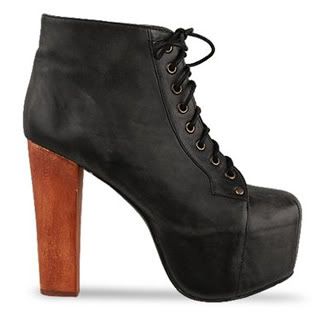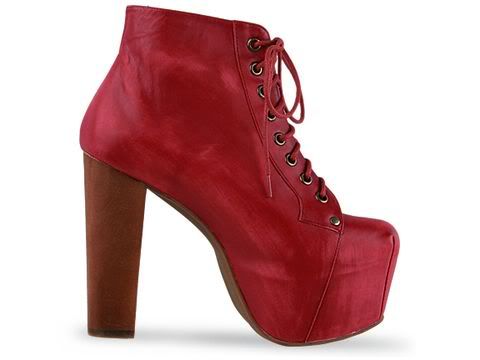 I want Jeffrey Campbell Lita boots (who doesn't) probably in purple with that distressed wooden heel, so amazing! They are sold out of purple in my size on Solestruck but hopefully they will be back in stock soon so I can buy them and clomp around in them all Spring. I want to wear them with dress and tights or with denim shorts. They are also available in silver glitter: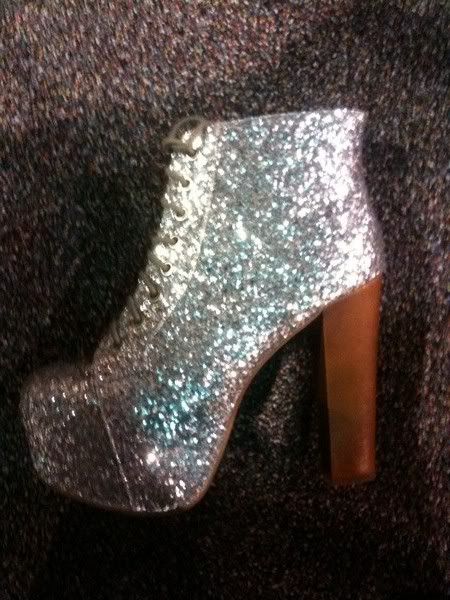 which is kind of tempting but probably just a bit too impracticable.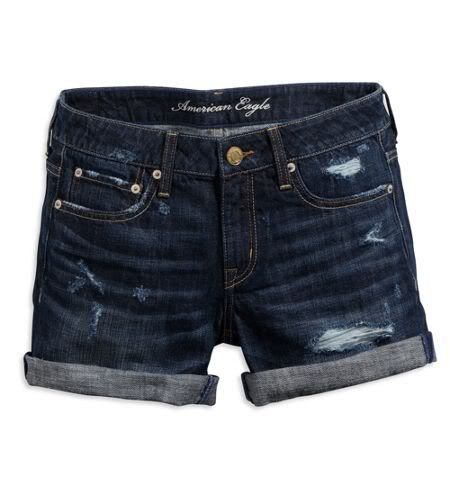 I have been wanting a pair of dark denim shorts with cuffs at the bottom for at least three months now. In theory they shouldn't be hard to find, I see girls wearing them all the time...but apparently once you're looking at anything over a size 16, no shorts are shorter than knee length. And knee length on other people is 3/4 length on me because I'm short. I suppose I could buy a pair of dark jeans and cut them myself but I want more tailored looking ones that aren't fraying at the bottoms and really I shouldn't have to! What is this assumption that women over a size 16 want to only wear knee length shorts?! Excuse me, summer in Melbourne gets really freaking hot and also I happen to quite like my thighs so why can't I buy short shorts?! Apparently Asos go up to a size 18 in their denim shorts so I'll have to check that out and maybe they'll fit but this has been really annoying me.
I am also lusting after this TopShop coat: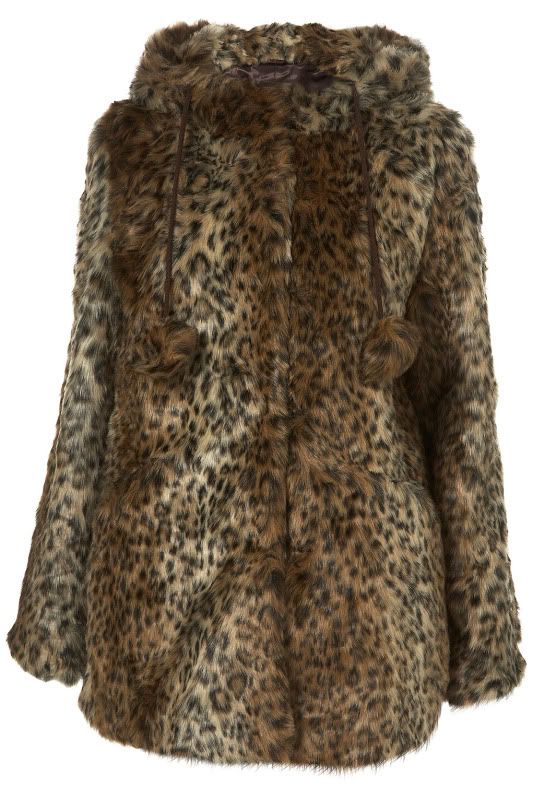 It's faux fur leopard, it's got a hood, it's even got pom poms! Talk about a dream. I know, I know it's getting warmer here so now probably isn't the time for buying fur coats but I love it.
I've been watching too many episodes of Heartbreak High lately because I'm on a fairly intense search to find some spaghetti strap floral dresses to wear over white t-shirts and with boots. In case it wasn't entirely obvious, 90s revival is the best thing that has happened in my (fashion) life so far. I also want some new bathers, possibly a two piece after being inspired by Frances' amazing bikini post on
Corpulent
(whatta babe).
And last but not least: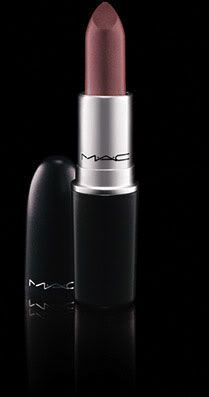 MAC lipstick in Fluid. Yes please.
If amazing sunglasses are on YOUR wish list, don't forget to enter the Fat Aus/Paola Loves To Shop give away
here
. Entries close on the 21st but if you can't wait until then you can still use the code FatAus to get 20% off all of Paola's fantastic sunglasses from her
shop
.